FTD Mercury Point of Sale - People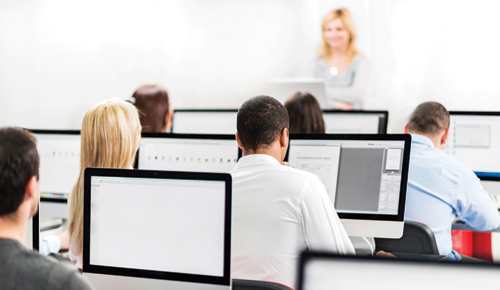 Whether providing training or just checking in, our team of professionals are here to help your business succeed in any way they can.
Maximize your FTD Mercury Point of Sale investment with the industry's most comprehensive training, one-on-one via a remote connection. These sessions are designed to help you get the most out of your system, whether you have had it for a few days or several years.
Dive deep. Training covers all features of FTD Mercury, from order entry to advanced features, so you learn not only how each feature functions but how they can help grow your business.
Something for everyone. Training was designed to help show owners, office managers and general staff improve their overall ability to effectively use Mercury Point of Sale.
Get one-on-one training for your Mercury POS system on specific training topics of your choice for the low cost of $99 per hour. Scheduled at your convenience, you will receive personalized training with your own data from your own Point of Sale system. We simply set up a remote connection to share your screen and host the tutorial with an expert trainer.
If you have questions, please contact us at 800.788.9000 or techeducation@FTDi.com.

To chat with a member of the Mercury Technology team, simply click the chat icon on the system's home page.
Contact FTD Technology Sales today for additional information or a FREE in-store demo.