Directory Services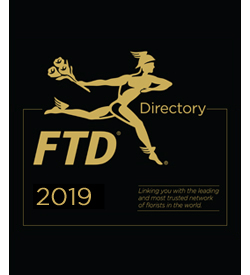 The FTD Directory provides FTD Member Florists with the most useful and accurate information about our network of filling florists in order to maximize the ease of sending an order.
We offer a variety of solutions to market your shop within the traditional printed FTD Directory, Mercury Search and our innovative Florist Link electronic directory.
FTD Directory Services will work with you to create the most cost-effective marketing program to help drive order volume to your shop.